Industry leading tax training.
Online & face-to-face tax training delivered by some of Australia's leading Tax experts.
Earn valuable CPD/CPE hours
Flexible training options - online & face-to-face
We've trained over
50%

of

AFR Top 100

firms.

We are proud to have some of Australia's most experienced and knowledgeable tax trainers. All of our staff have extensive experience delivering tax courses, as well as strong backgrounds in professional practice.

Ready to upgrade your tax training?
Some of the leading publications that we're frequently featured in.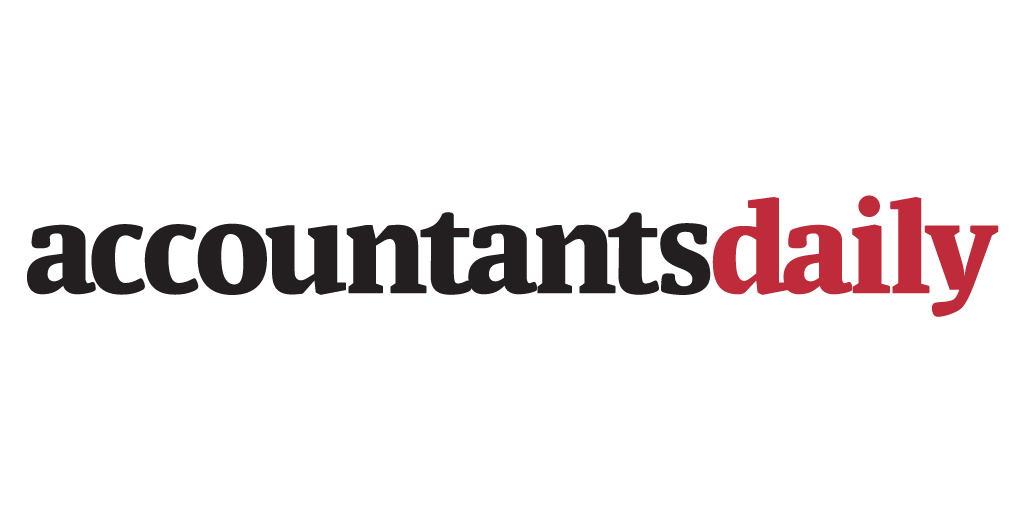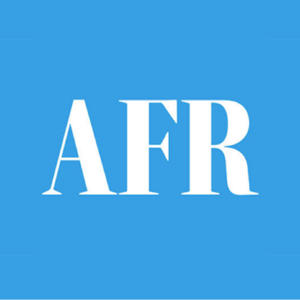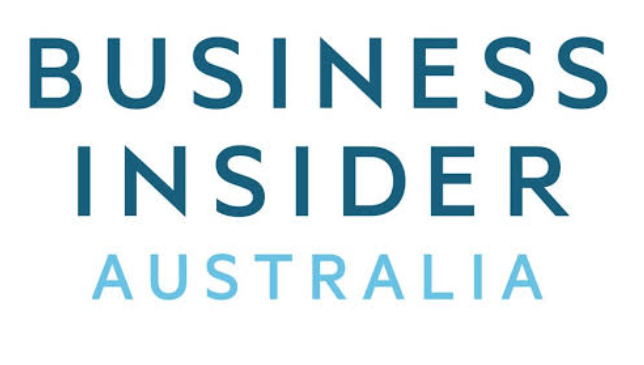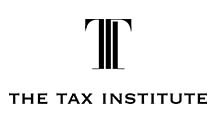 Why choose TaxBanter as your preferred training partner?
We're known for the quality of our tax trainers. Our combined pool of trainers offers exceptional levels of variety, specialisation and experience in all areas of tax law. Meet our trainers.
We can cater to your specific training needs, from customised in-house training, public training sessions and online learning – we've got your training needs covered.
We offer speciality training in a wide variety of subjects and topics, including Tax for BAS Agents & Bookkeepers and Superannuation.

"Our trainer tailors our sessions to our needs and allows discussion on more in depth issues particular to our client base."

"We like the interaction with the trainers, their ability to answer questions from the floor and details provided in the training materials."

"Our trainer presents complex issues in a manner that enables discussion, understanding, and the ability to further investigate through the use of the comprehensive notes."
Brosie Martin Barnett, NSW
Recent content from the Banter Blog & Tax Yak.
In this episode of Tax Yak, Nicole Rowan does not yak about tax, but instead about employment law issues arising from COVID-19 and specifically from the JobKeeper scheme. Patrick Turner from Maurice Blackburn joins this Yak to provide a useful overview of current...
read more
In this episode of Tax Yak, Robyn yaks with international tax lawyer and Director of Private Client Services (International) at Andersen, Marsha Laine Dungog, and her colleague, Managing Director of Andersen, Al Nuñez, about the response of the Australian and US...
read more
Editor's note: On Thursday, 2 April, we conducted a webinar, hosted by Senior Tax Trainer Robyn Jacobson, on the implications of this package. Click here for more information and to register for a copy of the recording. Background The Coronavirus (COVID-19) pandemic...
read more
TPB proposal to increase CPE hours The Discussion Paper On 19 February 2020, the Tax Practitioners Board (TPB) released a discussion paper titled TPB(DP) D1/2020 Continuing professional education for tax practitioners under the Tax Agent Services Act 2009 (the...
read more