Industry leading tax training.
Online & face-to-face tax training delivered by some of Australia's leading Tax experts.
Earn valuable CPD/CPE hours
Flexible training options - online & face-to-face
What type of training do you need?
We provide both online and face-to-face training options, so whatever your preference we have a solution to suit your needs. 
You can browse our online and face-to-face options below.
Our expert trainers come to you and you choose the topics. A highly effective way of meeting your firm's tax training needs.
A highly practical and hands-on program providing a comprehensive and relevant introduction to the fundamentals of tax.
High quality, comprehensive tax training delivered by some of Australia's leading tax trainers.
We've trained over
50%

of

AFR Top 100

firms.

We are proud to have some of Australia's most experienced and knowledgeable tax trainers. All of our staff have extensive experience delivering tax courses, as well as strong backgrounds in professional practice.

Ready to upgrade your tax training?
Some of the leading publications that we're frequently featured in.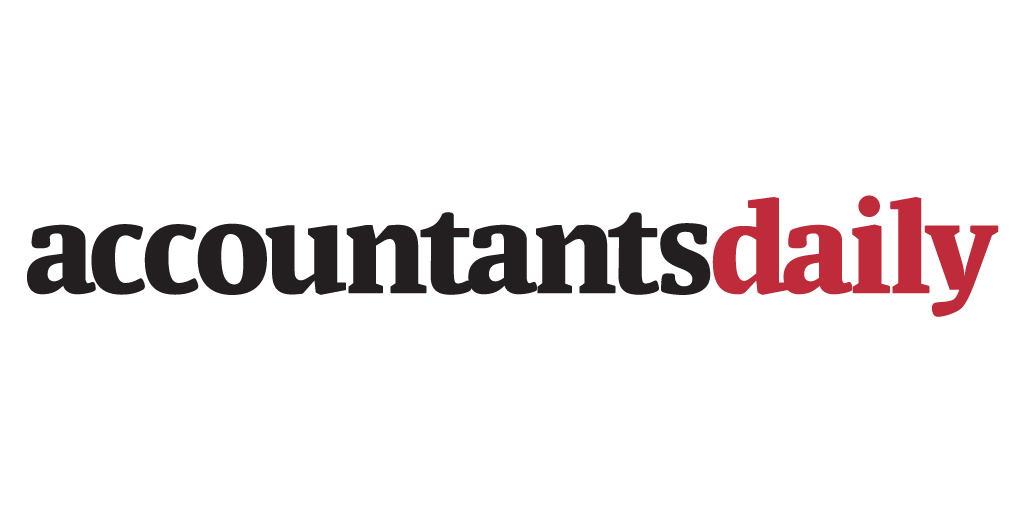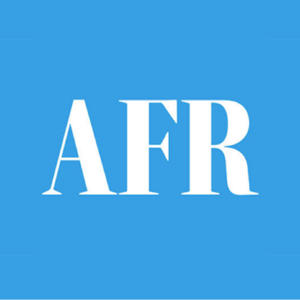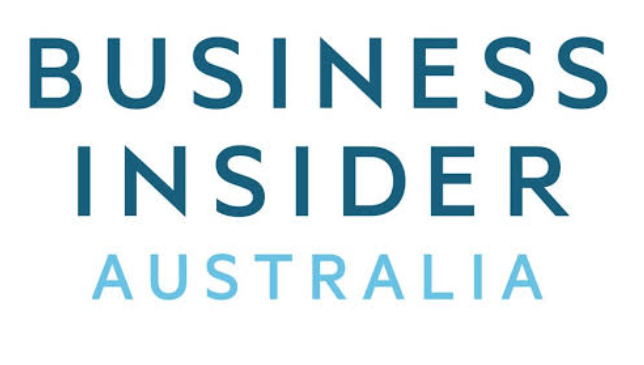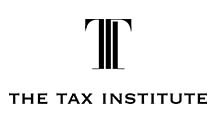 Why choose TaxBanter as your preferred training partner?
We're known for the quality of our tax trainers. Our combined pool of trainers offers exceptional levels of variety, specialisation and experience in all areas of tax law. Meet our trainers.
We can cater to your specific training needs, from customised in-house training, public training sessions and online learning – we've got your training needs covered.
We offer speciality training in a wide variety of subjects and topics, including Tax for BAS Agents & Bookkeepers and Superannuation.

"Our trainer tailors our sessions to our needs and allows discussion on more in depth issues particular to our client base."

"We like the interaction with the trainers, their ability to answer questions from the floor and details provided in the training materials."

"Our trainer presents complex issues in a manner that enables discussion, understanding, and the ability to further investigate through the use of the comprehensive notes."
Brosie Martin Barnett, NSW
Recent content from the Banter Blog & Tax Yak.
Join us in celebrating Tax Yak's 1st Birthday. In this episode of Tax Yak, Robyn yaks with TaxBanter director, Neil Jones, about the first few months of the 46th Parliament and the current tax landscape. Host: Robyn Jacobson Guest: Neil Jones Recorded: 16 October...
read more
The Board of Taxation has been reviewing the range of Small business tax concessions; the final report is yet to be released. In this episode of Tax Yak, Robyn yaks with Dr Mark Pizzacalla, Partner with BDO Melbourne and a member of the Board of Taxation, who has been...
read more
The world of an insolvency practitioner differs from the typical tax practitioner, but their worlds often encroach on each other. In this episode of Tax Yak, Robyn yaks with Robyn Erskine, Partner with Brooke Bird, about her extensive experience over more than over 30...
read more
On 5 July 2019, the ATO published a Gazette Notice titled Notice of a Data Matching Program advising that the ATO will acquire overseas movement data from the Department of Home Affairs (DHA) for individuals with an existing Higher Education Loan...
read more