Tax Yak – a TaxBanter podcast.
We love yakking about tax!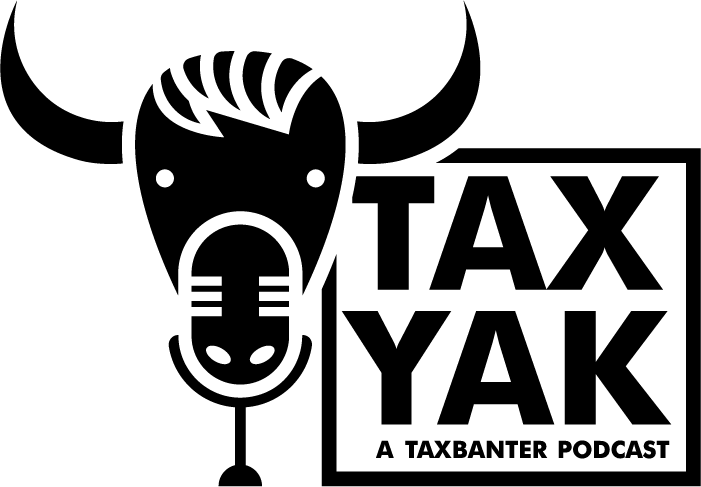 Get the latest Tax Yak episodes delivered to your inbox.
In this episode of Tax Yak, George Housakos yaks with Nick Kallinikios, Consulting Director at ShineWing Australia and GST Director at Cornwalls, about Australia's Goods and Services Tax. Nick is an accredited GST specialist, having commenced his tax career at the ATO in 1983, before joining the in-house tax team at a big four bank for 12 years and for close to 20 years at a Big Four accounting firm where he led the national Indirect Tax practice. We will be taking a deep dive into GST tricks, traps and time bombs, that remain as relevant today in 2021 as they were on 1 July 2000, when GST was introduced into Australia.
Hosts: George Housakos & Nicole Rowan, Senior Tax Trainers @ TaxBanter
Guests: Nick Kallinikios, Consulting Director @ ShineWing Australia and Cornwalls
Recorded: 20 January 2020
Podcast: Play in new window | Download
Subscribe: Apple Podcasts | Spotify | Stitcher | TuneIn | RSS