Tax Yak – a TaxBanter podcast.
We love yakking about tax!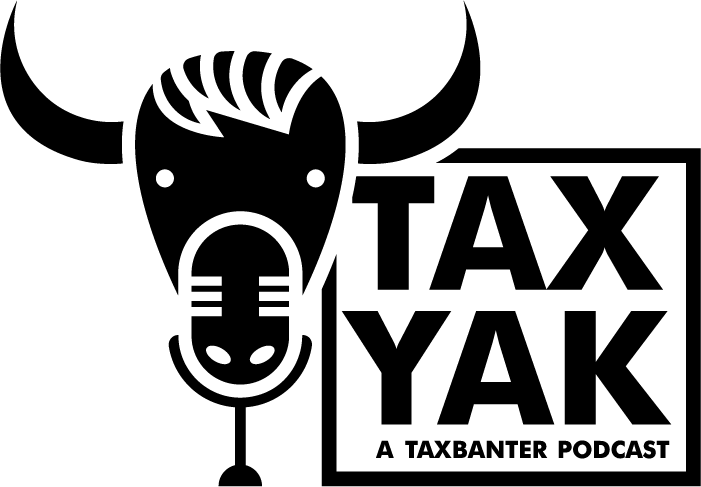 Get the latest Tax Yak episodes delivered to your inbox.
When is an individual taxpayer a resident taxpayer? This is a question fraught with complexity. The team discuss the four tests legislated and reflect on guidance issued by the courts in relation to the application of these tests.
Subsequently Lee-Ann and the Michaels discuss the recent changes proposed by the board of taxation and how this has worked in other common law jurisdictions which used to rely on the same tests as Australia
Host: Lee-Ann Hayes, Senior Tax Trainer @ TaxBanter
Guests: Michael Bode & Michael Messner, Senior Tax Trainers @ TaxBanter
Recorded: 29 October 2020
Podcast: Play in new window | Download
Subscribe: Apple Podcasts | Spotify | Stitcher | TuneIn | RSS