Tax Yak – a TaxBanter podcast.
We love yakking about tax!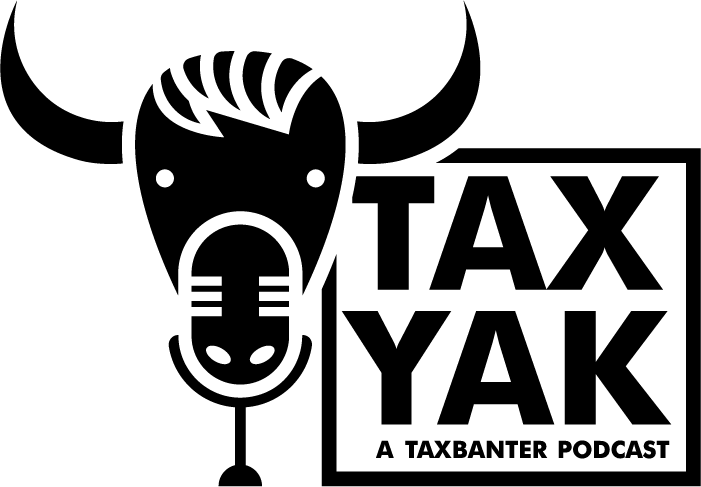 Get the latest Tax Yak episodes delivered to your inbox.
You may be familiar with our regular Update or Special Topic papers, but are you aware of the full suite of our offerings to the tax profession? In this episode, Robyn yaks with fellow Senior Tax Trainer, Lee-Ann Hayes, about the range of TaxBanter's products and services, including our online offerings. Robyn also yaks with TaxBanter's Manager of Content & Projects, Steve Griffiths, about TaxBanter's Tax Library and also about TaxEd, who provide tax education and support to Government bodies and not-for-profit organisations.
Host: Robyn Jacobson
Guests:
Lee-Ann Hayes, Senior Tax Trainer, TaxBanter
Steve Griffiths, Content & Projects Manager, TaxBanter
Recorded: 14 May 2019
Podcast: Play in new window | Download
Subscribe: Apple Podcasts | Spotify | Stitcher | TuneIn | RSS