Industry leading tax training.
Online & face-to-face tax training delivered by some of Australia's leading Tax experts.
Earn valuable CPD/CPE hours
Flexible training options - online & face-to-face
What type of training do you need?
Whether you're a mid to large firm seeking a tailored in-house training solution, a firm seeking online training options, or a sole practitioner wishing to keep up-to-date on all the latest tax developments on a budget – we have modern, flexible and practical training solutions to fit your needs.
Our expert trainers come to you and you choose the topics. A highly effective way of meeting your firm's tax training needs.
A highly practical and hands-on program providing a comprehensive and relevant introduction to the fundamentals of tax.
High quality, comprehensive tax training delivered by some of Australia's leading tax trainers.
We've trained over
50%

of

AFR Top 100

firms.

We are proud to have some of Australia's most experienced and knowledgeable tax trainers. All of our staff have extensive experience delivering tax courses, as well as strong backgrounds in professional practice.

Ready to upgrade your tax training?
Some of the leading publications that we're frequently featured in.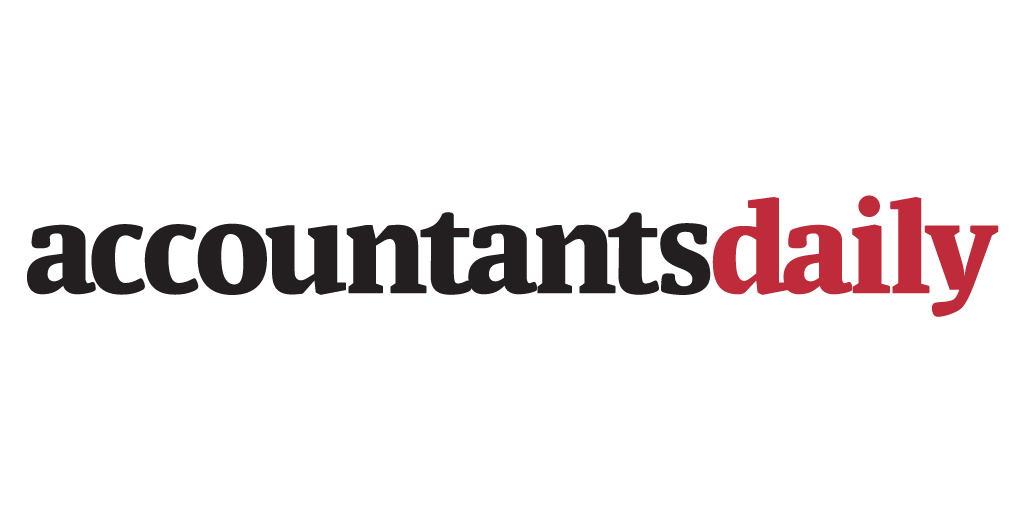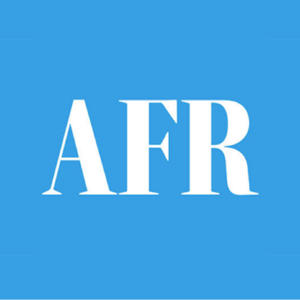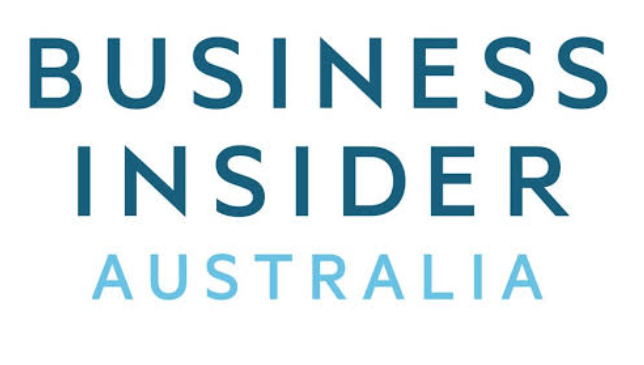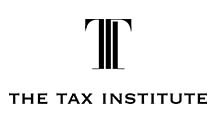 Why choose TaxBanter as your preferred training partner?
We're known for the quality of our tax trainers. Our combined pool of trainers offers exceptional levels of variety, specialisation and experience in all areas of tax law. Meet our trainers.
We can cater to your specific training needs, from customised in-house training, public training sessions and online learning – we've got your training needs covered.
We offer speciality training in a wide variety of subjects and topics, including Tax for BAS Agents & Bookkeepers and Superannuation.

"Our trainer tailors our sessions to our needs and allows discussion on more in depth issues particular to our client base."

"We like the interaction with the trainers, their ability to answer questions from the floor and details provided in the training materials."

"Our trainer presents complex issues in a manner that enables discussion, understanding, and the ability to further investigate through the use of the comprehensive notes."
Brosie Martin Barnett, NSW
Recent content from the Banter Blog & Tax Yak.
Editor's note The ATO has subsequently advised that for the JobKeeper fortnights starting 28 September 2020 and 12 October 2020 only, employers will have until 31 October 2020 to meet the wage condition for all employees included in the JobKeeper scheme....
read more
Changes to employee eligibility for JobKeeper The JobKeeper scheme is currently legislated to end on 27 September 2020. On 21 July 2020, the Government announced that due to the ongoing COVID-19 crisis, the JobKeeper Payment scheme will be extended by six...
read more
Editor's notes: This article was original posted on 22 July 2020 based on the details contained in the Government's announcement of the extended JobKeeper scheme on 21 July 2020. This article has been subsequently updated to incorporate the changes to the...
read more
In this episode of Tax Yak, George Housakos yaks with Arthur Athanasiou, Tax Partner at Thomson Geer, about Division 7A. Arthur takes us on a deep dive into the Division 7A relief as they are increasingly relevant to our tax yak audience due to impact of COVID-19. He...
read more