Industry leading tax training.
Online & face-to-face tax training delivered by some of Australia's leading Tax experts.
Earn valuable CPD/CPE hours
Flexible training options - online & face-to-face
What type of training do you need?
Whether you're a mid to large firm seeking a tailored in-house training solution, a firm seeking online training options, or a sole practitioner wishing to keep up-to-date on all the latest tax developments on a budget – we have modern, flexible and practical training solutions to fit your needs.
Our expert trainers come to you and you choose the topics. A highly effective way of meeting your firm's tax training needs.
A highly practical and hands-on program providing a comprehensive and relevant introduction to the fundamentals of tax.
High quality, comprehensive tax training delivered by some of Australia's leading tax trainers.
We've trained over
50%

of

AFR Top 100

firms.

We are proud to have some of Australia's most experienced and knowledgeable tax trainers. All of our staff have extensive experience delivering tax courses, as well as strong backgrounds in professional practice.

Ready to upgrade your tax training?
Some of the leading publications that we're frequently featured in.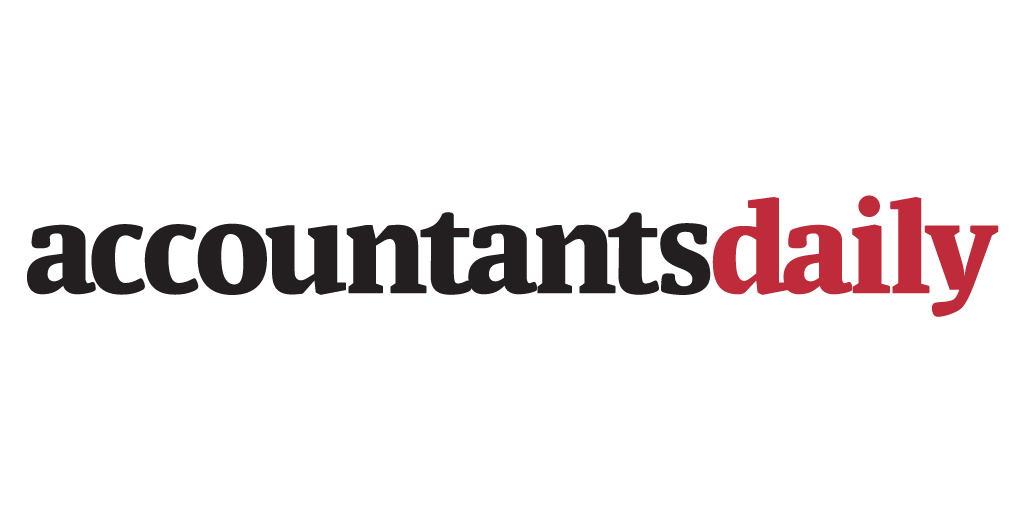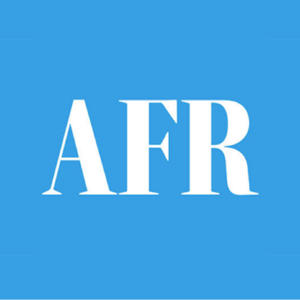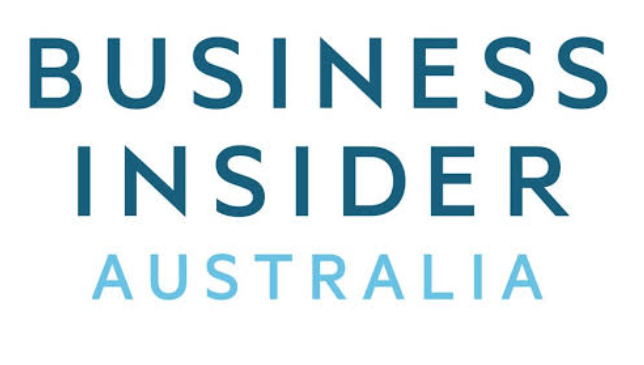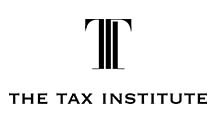 Why choose TaxBanter as your preferred training partner?
We're known for the quality of our tax trainers. Our combined pool of trainers offers exceptional levels of variety, specialisation and experience in all areas of tax law. Meet our trainers.
We can cater to your specific training needs, from customised in-house training, public training sessions and online learning – we've got your training needs covered.
We offer speciality training in a wide variety of subjects and topics, including Tax for BAS Agents & Bookkeepers and Superannuation.

"Our trainer tailors our sessions to our needs and allows discussion on more in depth issues particular to our client base."

"We like the interaction with the trainers, their ability to answer questions from the floor and details provided in the training materials."

"Our trainer presents complex issues in a manner that enables discussion, understanding, and the ability to further investigate through the use of the comprehensive notes."
Brosie Martin Barnett, NSW
Recent content from the Banter Blog & Tax Yak.
Background Eichmann v FCT [2020] FCAFC 155 (Eichmann's case) is about whether a block of land used by a building, bricklaying and paving business connected to the Taxpayer for the storage of work tools, equipment and materials was an 'active asset', defined...
read more
The Treasurer will deliver its 2020–21 Federal Budget at 7.30pm (AEDT) next Tuesday, 6 October 2020. Back in March, the Government announced the deferral of the Budget — from its usual calendar place on the second Tuesday of May — due to the unprecedented economic...
read more
On 23 September 2020, the Commissioner registered the Instrument titled the Coronavirus Economic Response Package (Payments and Benefits) Alternative Decline in Turnover Test Rules (No. 2) 2020 (the Instrument), accompanied by an Explanatory Statement, which...
read more
On 15 September 2020, the Treasurer registered the Coronavirus Economic Response Package (Payments and Benefits) Amendment Rules (No. 8) 2020 which sets out the rules for JobKeeper 2.0 — i.e. the extension of the JobKeeper scheme from 28 September 2020 to 28...
read more