Tax Yak – a TaxBanter podcast.
We love yakking about tax!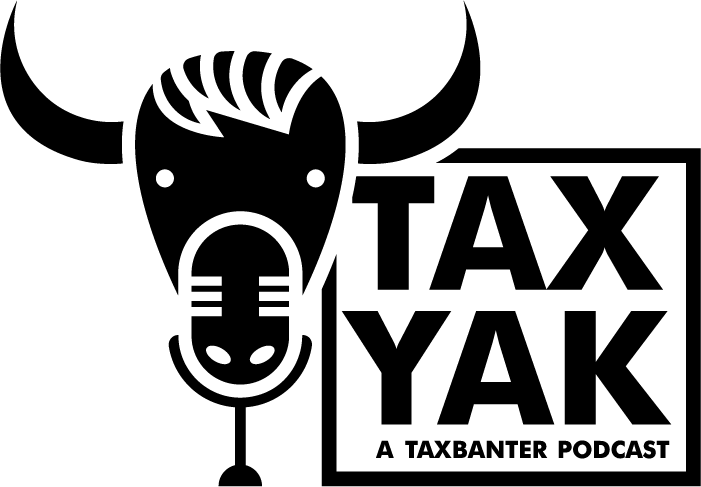 Get the latest Tax Yak episodes delivered to your inbox.
In this episode of Tax Yak, Michael Doran of TaxEd speaks with Jennifer Moltisanti of the Australian Taxation Office about the range of economic stimulus measures to support Not-for-profits. This episode will assist accounting practitioners to manage tax related matters for their NFP and charity clients, including eligibility, enrolment and reporting for the JobKeeper payment scheme.
Resources:
Host: Michael Doran
Guest: Jennifer Moltisanti, Assistant Commissioner, Not-for-Profit Centre and Government
Recorded: 28 May 2020
Podcast: Play in new window | Download
Subscribe: Apple Podcasts | Android | Stitcher | TuneIn | Spotify | RSS