Tax Yak – a TaxBanter podcast.
We love yakking about tax!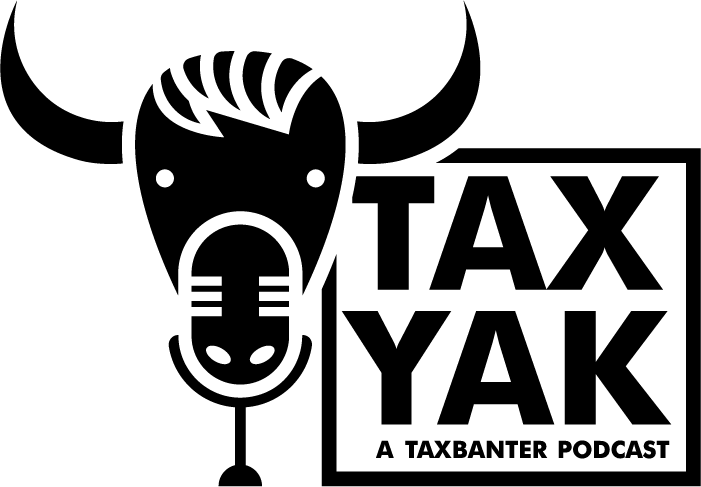 Get the latest Tax Yak episodes delivered to your inbox.
In this episode of Tax Yak, George Housakos yaks with Arthur Athanasiou, Tax Partner at Thomson Geer, about Division 7A. Arthur takes us on a deep dive into the Division 7A relief as they are increasingly relevant to our tax yak audience due to impact of COVID-19. He also provides some timely reminders to tax practitioners.
Host: George Housakos
Guests: Arthur Athanasiou, Tax Partner @ Thomson Geer
Recorded: 27 July 2020
Podcast: Play in new window | Download
Subscribe: Apple Podcasts | Android | Stitcher | TuneIn | Spotify | RSS