The latest tax news & updates, as featured in: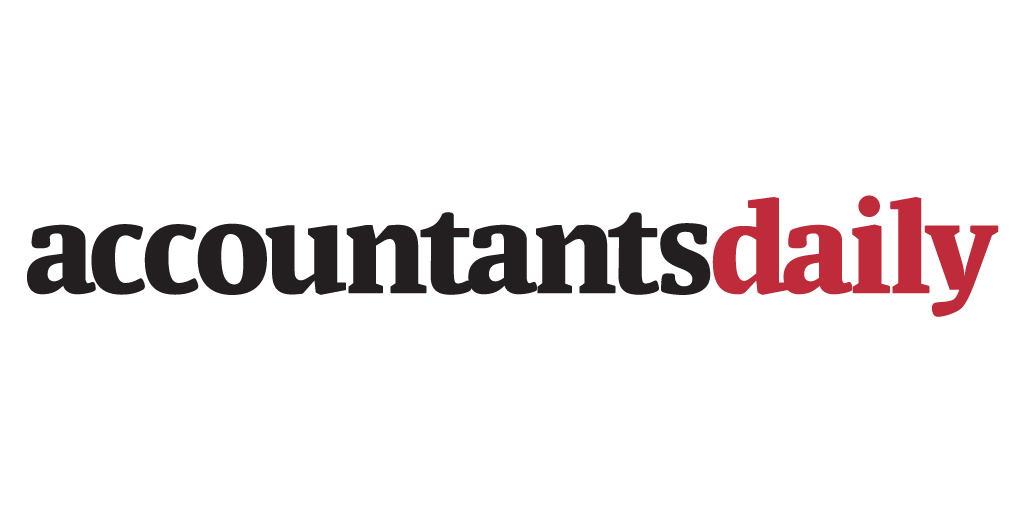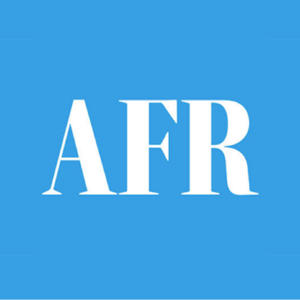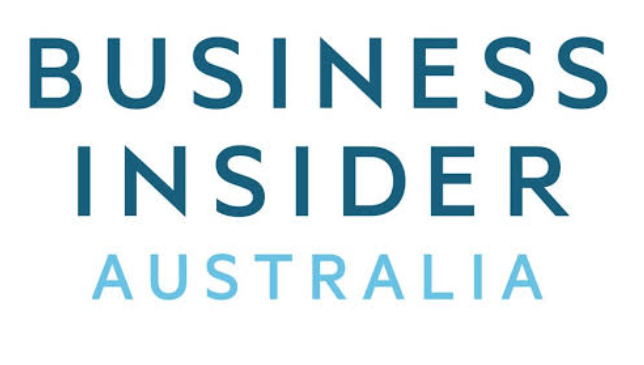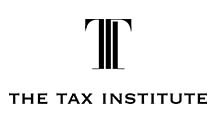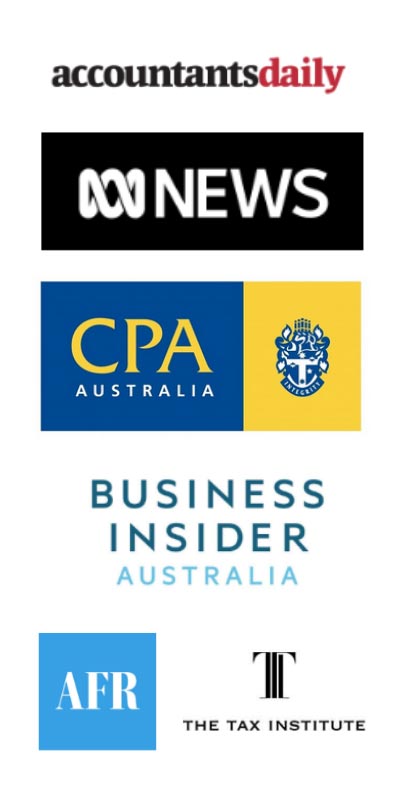 Subscribe to the TaxBanter blog to receive our latest articles as soon as they're released.
Editor's note: On Thursday, 2 April, we will be conducting a webinar, hosted by Senior Tax Trainer Robyn Jacobson, on the implications of this package. Click here for more information and to register. Background The Coronavirus (COVID-19) pandemic is having a...
read more