The latest tax news & updates, as featured in: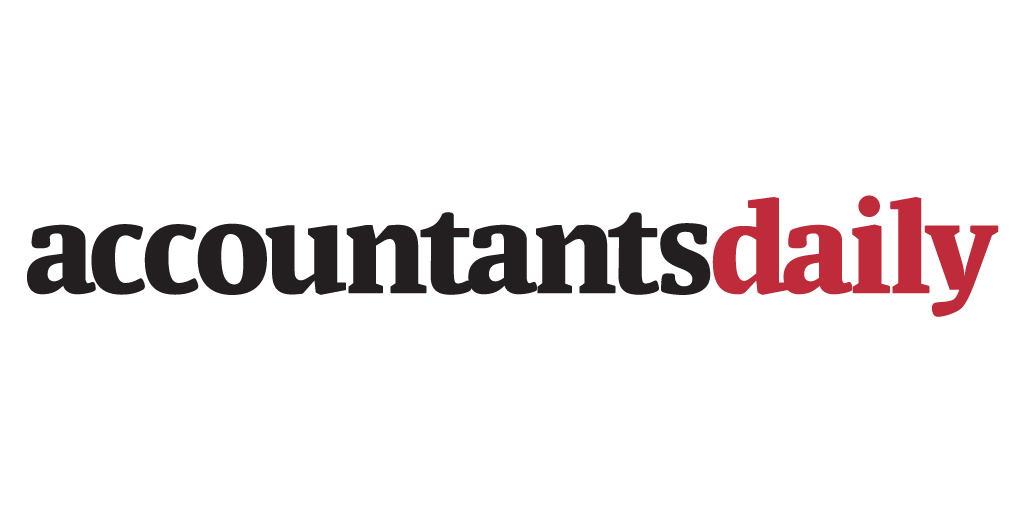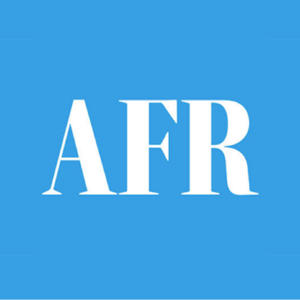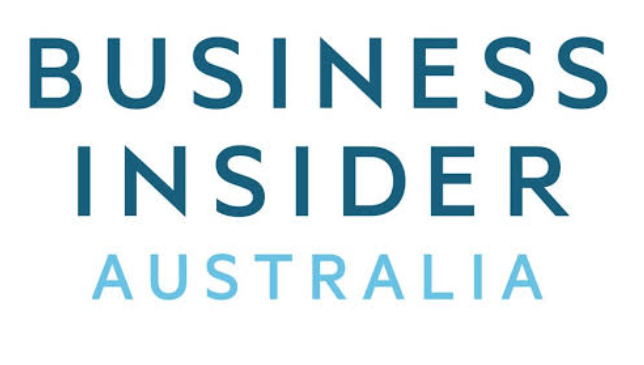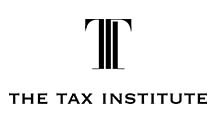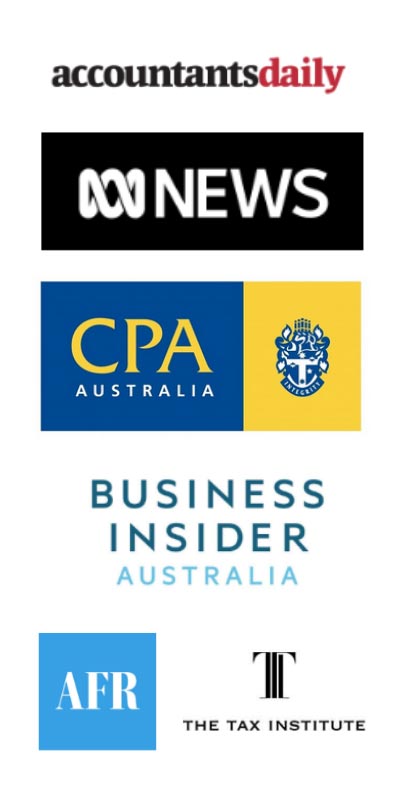 Subscribe to the TaxBanter blog to receive our latest articles as soon as they're released.
NOTE: In this article, all section references are to the Income Tax Assessment Act 1997. Background On 9 May 2017, as part of the 2017–18 Federal Budget, the Government announced that it would make changes to the CGT main residence exemption (MRE). On 23 October 2019,...
read more