Delivering better tax training since 2008.
TaxBanter was founded in 2008 by Directors Neil Jones and Michael Doran with the vision of becoming the national provider of choice for all tax professional development needs.
In recent years, we've evolved to become Australia's leading experts in tax training, which is our passion and the core of our business.
No matter what size your organisation is, we carry a training solution that suits your needs. We're best known for our in-house training, but we also provide online tax training, along with workshop style sessions nationally.
Our mission is to deliver expert knowledge through high quality training sessions that are practical, comprehensive and relevant for our clients. Our quality is what sets us apart.
We love what we do and we're proud to provide our clients with the highest quality service, materials and learning experience possible.
Our history and where we're headed.
Since our humble beginnings in 2008, we've acquired the Kaplan tax training division, along with NSW-based businesses Cyntax and Talking Tax, which enabled us to begin expanding our national footprint.
In March 2020, Knowledge Shop acquired a 60% share of our company, enabling us to tap further into the NSW Market and work closely with another industry leader. The synergy of our teams was too good to ignore as we both have a passion for the profession and bold plans for the future.
In January 2022, we said goodbye to our founder Neil Jones as he set off into his well-deserved retirement from the tax industry. Knowledge Shop then acquired the remainder of TaxBanter, fully welcoming us into the Diverger family of brands.  
In April 2022, we merged with TaxBytes, adding two highly qualified NSW-based trainers into our team as we continue to expand our market in the state. 
Now led by General Manager Craig McCormick, we have big plans for 2022 and beyond, as we study industry training trends and develop new possibilities for our valued clients.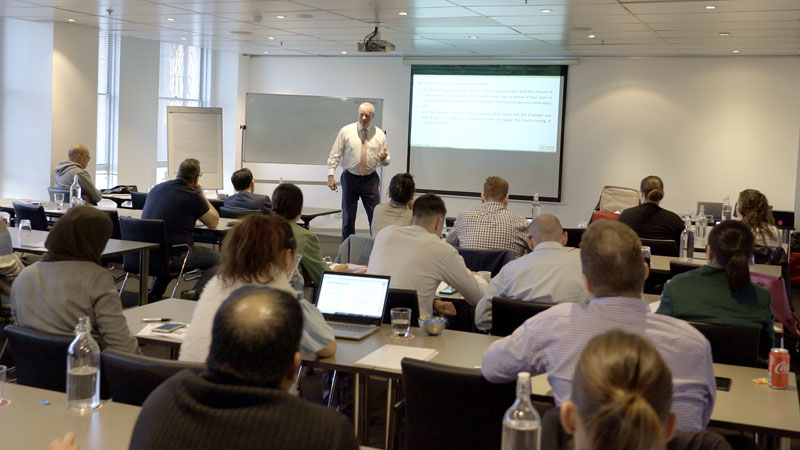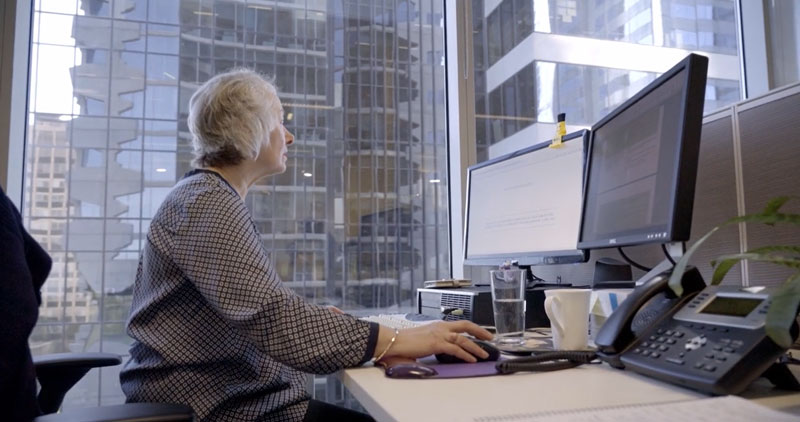 Why not leave it to the experts so you can focus on what you do best? Webb Martin Consulting is a well-respected and trusted provider of quality tax advisory services.

Visit the Webb Martin Consulting website.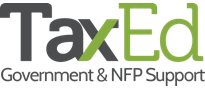 TaxEd provides taxation support and education services to a wide range of Government bodies and organisations within the not-for-profit (NFP) sector.

Visit the TaxEd website.