Tax Yak – a TaxBanter podcast.
We love yakking about tax!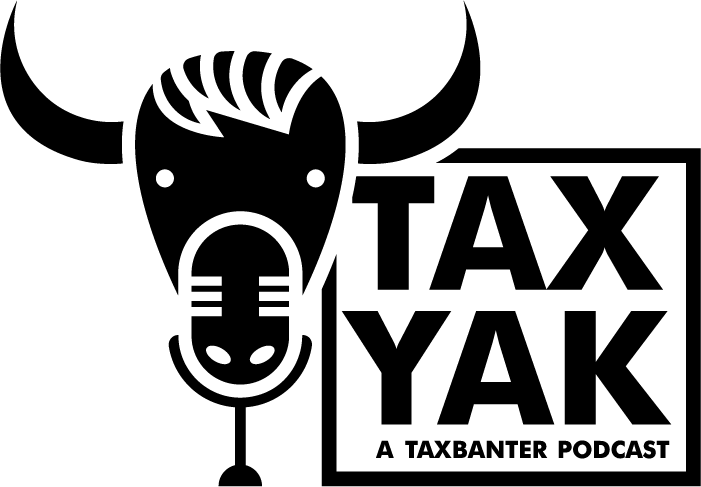 Get the latest Tax Yak episodes delivered to your inbox.
In this episode of Tax Yak, Nicole Rowan does not yak about tax, but instead about employment law issues arising from COVID-19 and specifically from the JobKeeper scheme. Patrick Turner from Maurice Blackburn joins this Yak to provide a useful overview of current employment law issues and to answer your questions to help employers navigate these difficult times and stay within the law.
Host: Nicole Rowan
Guest: Patrick Turner, Senior Associate, Maurice Blackburn
Recorded: 30 April 2020
Podcast: Play in new window | Download
Subscribe: Apple Podcasts | Spotify | Stitcher | TuneIn | RSS