Tax Yak – a TaxBanter podcast.
We love yakking about tax!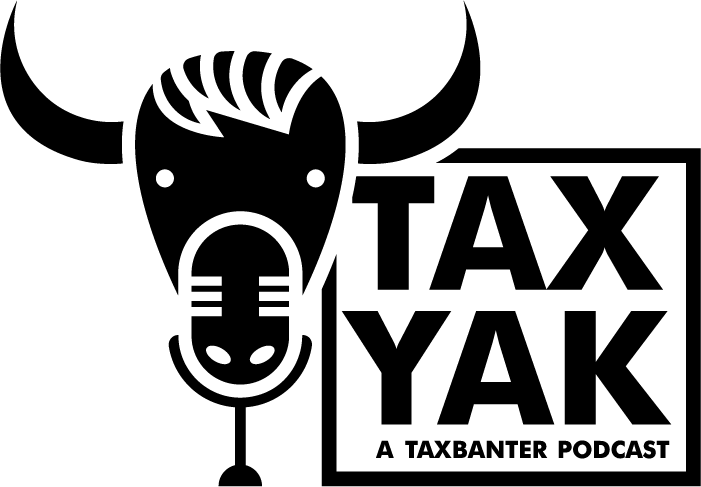 Get the latest Tax Yak episodes delivered to your inbox.
In this episode of Tax Yak, Robyn yaks with international tax lawyer and Director of Private Client Services (International) at Andersen, Marsha Laine Dungog and her colleague, Managing Director of Andersen, Al Nuñez, and Simon Calabria, Director at Webb Martin Consulting about a range of US tax issues affecting Australians doing business in the USA.
Host: Robyn Jacobson
Guest: Marsha Laine Dungog, Al Nuñez and Simon Calabria
Recorded: 12 February 2020
Podcast: Play in new window | Download
Subscribe: Apple Podcasts | Android | Stitcher | TuneIn | Spotify | RSS