Tax Yak – a TaxBanter podcast.
We love yakking about tax!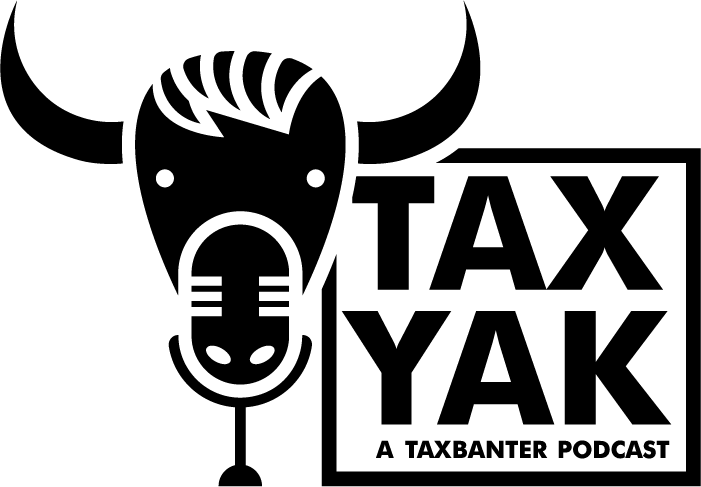 Get the latest Tax Yak episodes delivered to your inbox.
In this final episode of Tax Yak for 2018, host Robyn Jacobson yaks with TaxBanter director, Neil Jones, to wrap up the year of tax.
In what has been a particularly tumultuous year in Federal politics, Robyn and Neil discuss what has been achieved during 2018, what is still outstanding as we head into the Summer break, and what we can expect in the New Year with limited Parliamentary sitting days until the Federal Election.
Host: Robyn Jacobson
Guest: Neil Jones
Recorded: 17 December 2018 (pre-release of MYEFO)
Podcast: Play in new window | Download
Subscribe: Apple Podcasts | Spotify | Stitcher | TuneIn | RSS